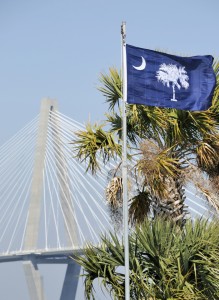 Since 1979, Vitrologic, formerly Biochemed, has specialized in the collection of human biologicals. Through our Specialty Sera™ donor operations, we collect bulk biologicals for manufacturing controls, calibrators, base matrix and purified human proteins. Having our own donor center division, laboratory and manufacturing facility makes Vitrologic one of the only companies able to offer complete vertical integration of human biological products.
Vitrologic has developed a network of physicians, group practices, and labs, to locate study participants and donors.
With these capabilities, we are able to offer source material, custom processing, testing and data, vital for manufacturing, research and development in allergy, infectious disease, coagulation, oncology, rheumatology, hematology and gastroenterology.